General information
---
Crimean Astrophysical Observatory RAS (CrAO RAS) was founded in 1945 as an institution of the USSR Academy of Sciences on the basis of the Simeiz Branch of the Pulkovo Observatory established in 1908.

The main part of the observatory is located in Nauchny (about 14 km from Bakhchisaray) at an altitude of 600 m above sea level. Here there is an administration building, scientific library, experimental optical production and 17 optical telescopes, including the second largest optical telescope in Russia – 2.6-m telescope named after academician G.A. Shajn; the first in Europe and so far the only operating second-generation gamma-ray telescope equipped with a photopolarimeter; a unique complex of solar telescopes.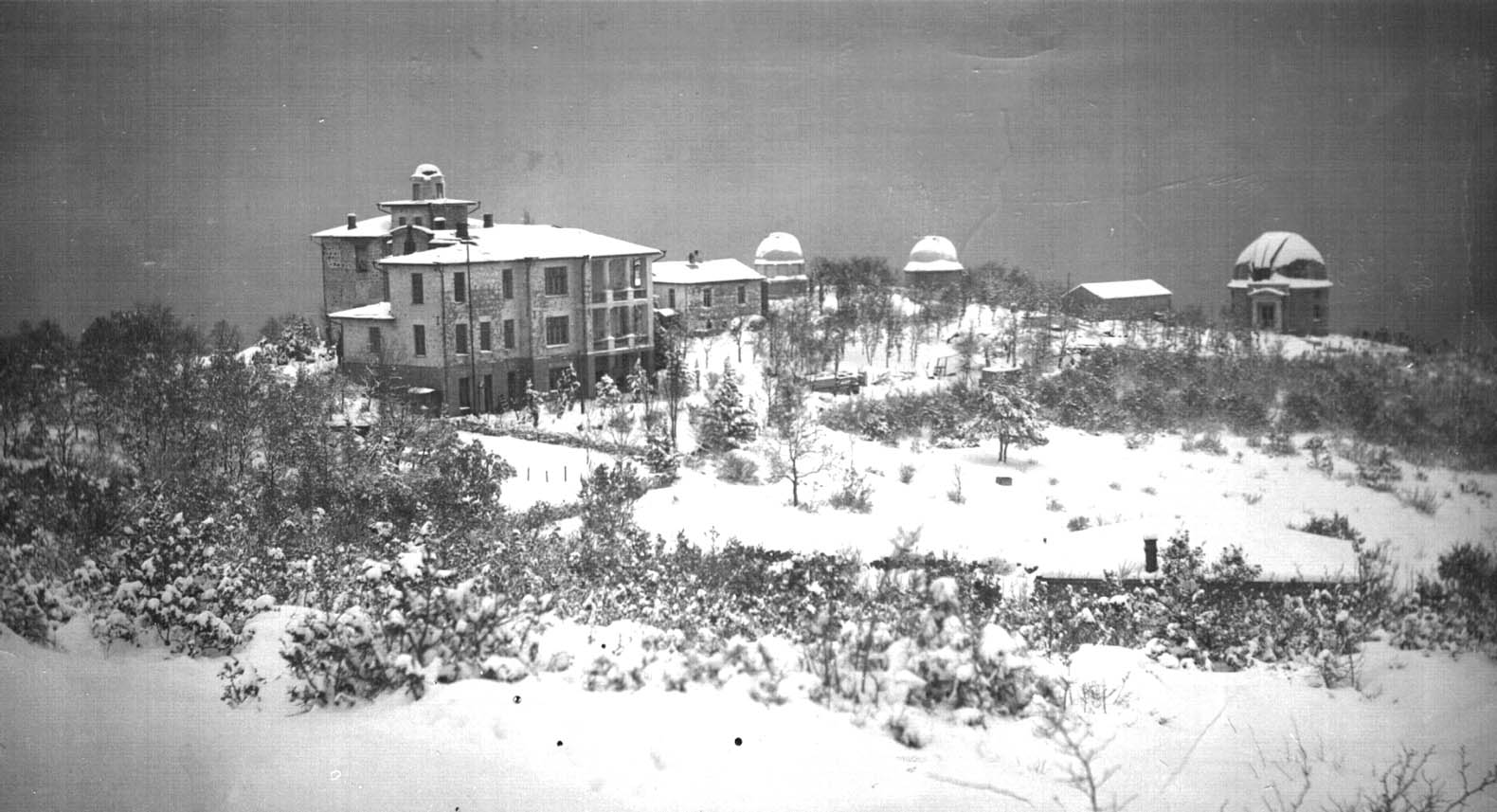 The Department of Radio Astronomy and Geodynamics of CrAO RAS is located near the sea resort Simeiz in Katsiveli and on Mt. Koshka (Cat) in Goluboy Zaliv (Blue Bay). Here there is a unique geodynamical polygon that consists of the radio telescope RT-22, included into a world-wide and European network of very long baseline interferometry, two laser satellite distance-measuring instruments and a high-precision GPS antenna, as well as Solar Service radio telescopes.
The staff of CrAO RAS involves 77 high-qualified astronomers, among them 16 Doctors of Science and 33 PhDs, 15 young researchers; 65 engineers and technicians, 15 opticians and mechanics support the telescopes of CrAO RAS. There are totally 286 persons working at CrAO RAS (2019).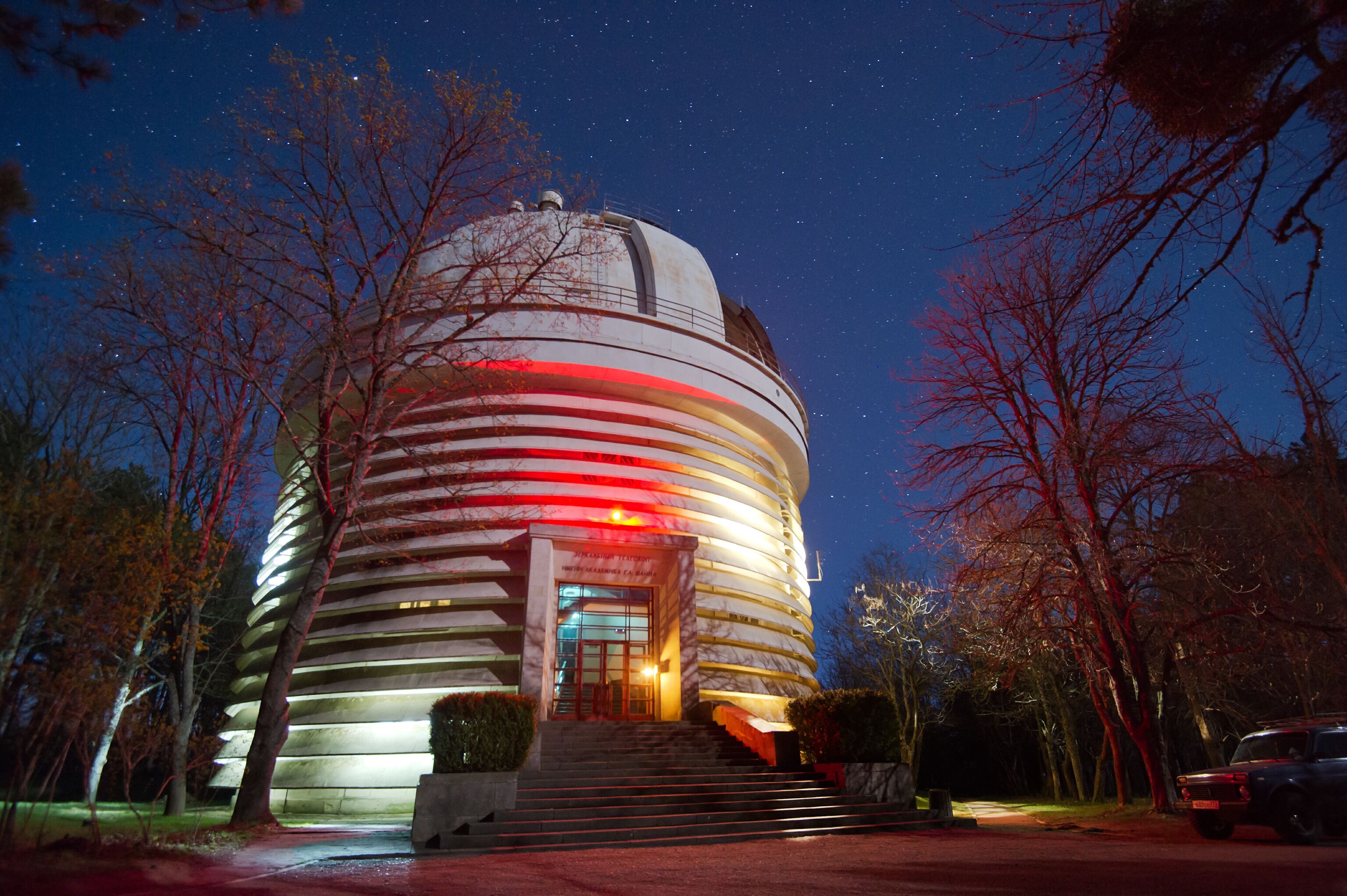 From its foundation CrAO was intended to be an institution to allow a variety of investigations in the field of astrophysics to be carried out. Researchers of the observatory are currently conducting extensive astrophysical, astrometric, and geodynamical studies with the modern scientific equipment in the tight collaboration with researchers from other countries (USA, Great Britain, France, Japan, Italy, South Korea, Israel, etc.) in a wide spectral range of electromagnetic radiation – from hard gamma rays to meter radio waves studying various objects of the Universe (from space debris and artificial earth satellites to extragalactic objects). A unique astrophysical instrumentation for both ground-based and space studies is designed and manufactured in CrAO. The experimental production makes it possible to manufacture mirrors with a diameter of 25-150 cm.